European Portuguese taught by a qualified foreign language teacher
Portuguese Language Lessons offers flexible learning for English speakers who want to learn to speak European Portuguese. Based near Tomar, Emma has over 20 years experience as a teacher of foreign languages and holds group lessons near Chãos and Ansião with the option of online courses and self-study as well. Portuguese Language Lessons has been successfully teaching adults in Central Portugal to learn European Portuguese for over 8 years.
"Emma is very good at teaching … I would recommend her to anyone who wants to get to grips with Portuguese"
Access our Portuguese Language downloadable self-study resources to manage your own learning. Quizlet self-study packs are a proven method to help you learn at your own speed, without needing an internet connection. Or combine self-study with some online classes and see how fast your Portuguese will accelerate.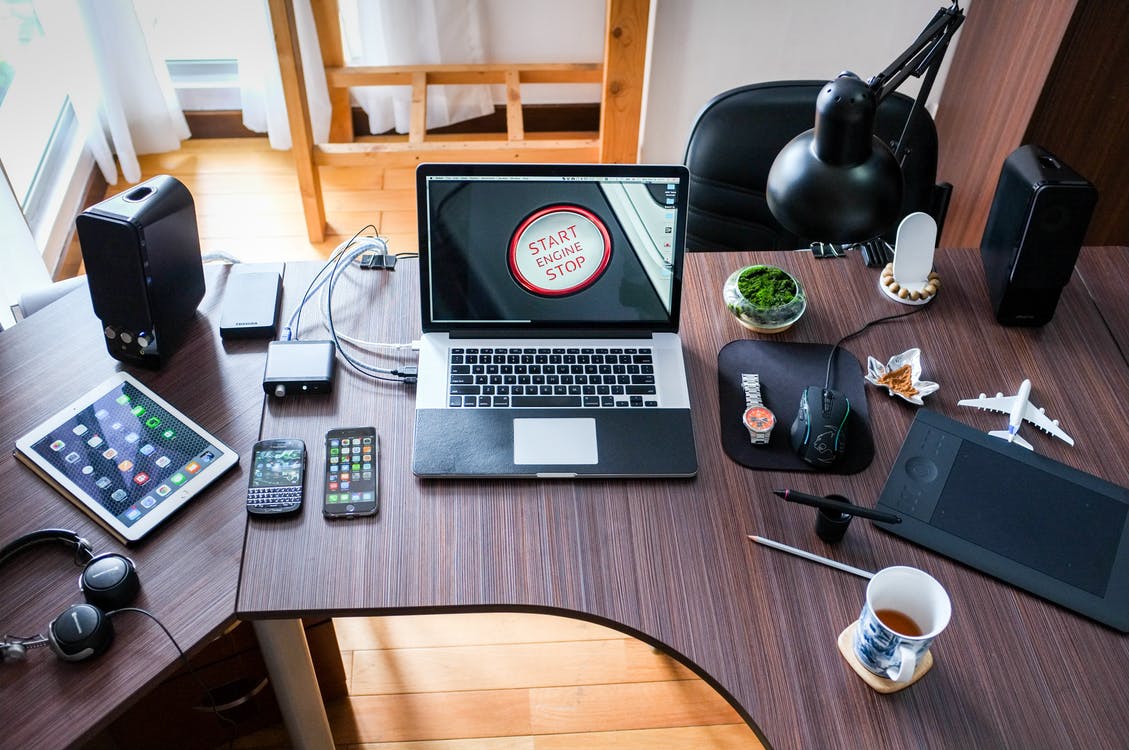 For people who can't get to lessons near Tomar or Ansião in Central Portugal, weekly online video conference classes offer one to one or group Portuguese tuition. Online classes give you lots of flexibility to learn in your own time, and are particularly effective when combined with our self-study options.
Learn to speak Portuguese in a group, with regular weekly lessons in three-month blocks. Choose the class level that suits you best, based on how comfortable you already are at understanding and speaking Portuguese. There is a drop-in option available. Emma also offers a 3 or 5 day short courses, for accelerated learning.